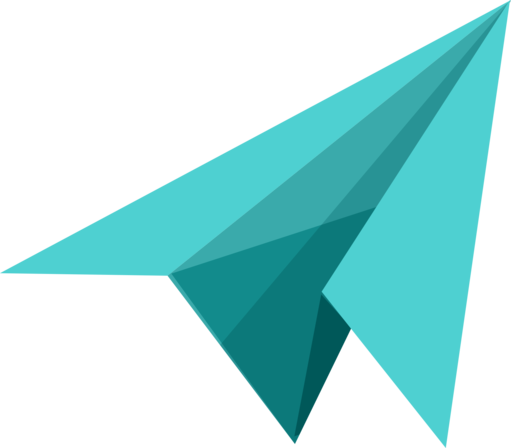 中国(润银)股份资产管理有限公司由中国银联资产管理有限公司、中国(润银)投资担保有限公司、华润投资集团、恒升集团共同发起成立的金融综合服务型平台公司。其宗旨是:通过海内、海外的银团联盟为提升中国资本市场良性成长,推动中国经济发展,进行全方位的辅导和服务,全面推动中国资本全球化、全球资本中国化;通过借鉴国际成熟的金融经营模式,按照符合中国特色资本市场法规,作真实有效、合法负责的经营活动。

中国(润银)股份资产管理有限公司依托拥有丰富实践经验的专业团队、广泛的金融网络,致力于为中国高成长企业提供上市、融资、并购和重组方案,帮助成长型的企业共同成就梦想;同时协助创投机构寻找优秀项目,实现在境内外募集投资基金。中国(润银)股份资产管理有限公司的决策机构为董事局。为确保决策科学性,公司成立了由若干资深人士,业界专家团队组成的顾问团,同时设有由各方代表组成的监事会。

中国(润银)股份资产管理有限公司。将联合国内外银团组成金融联盟,包括国内外投资人、基金投资者、投资银行、各大券商、会计师事务所、律师事务所、企业家等。作为专业的金融公司关注的行业涉及能源、环保、交通、基础设施建设、农业、地产、矿业、文化艺术产业、数字媒体、健康医疗等。中国(润银)股份资产管理有限公司通过自身银团联盟的优势提供专业化的金融对口服务,涵盖内容为PPP产业专项基金、国内外证券市场、银行保函(BG)、备用信用证、人民币和外币国际金融增值交易、三方委贷、接存款等金融产品衍生业务。

中国(润银)股份资产管理有限公司与数家银团的合作、尤其与华润投资集团、恒升集团、中国(润银)投资担保有限公司的密切联盟保证了数百亿美元的项目担保基金。《中华人民共和国国民经济和社会发展第十二五规划纲要》,展示了伟大祖国的美好前景和机遇挑战。中国(润银)股份资产管理有限公司的发展注入了强大动力,更加坚定了我们为实现中国资本全球化,助推经济结构调整与经济发展方式转变的决心和信心。中国(润银)股份资产管理有限公司高举建设有中国特色社会主义的伟大旗帜,以更加饱满的热情,高昂的斗志,为实现中华民族的伟大复兴而努力奋斗。
中国(润银)股份资产管理有限公司 2016年8月1日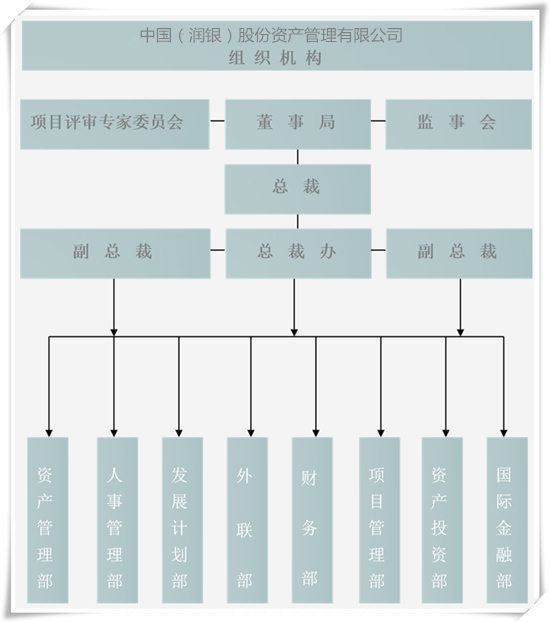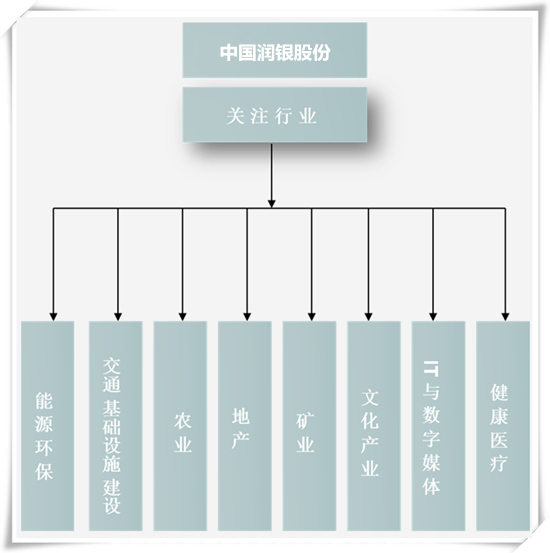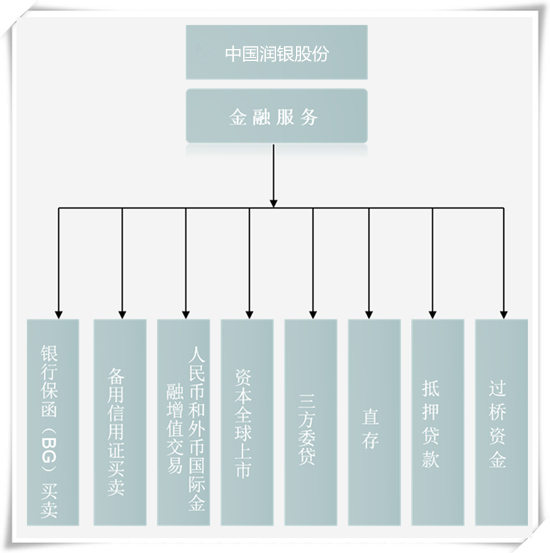 China (runyin) asset management company limited by shares China UnionPay Asset Management Limited, Chinese (runyin) comprehensive financial service platform company investment Company limited by guarantee, Huarun investment group, Hengsheng Group jointly sponsored by the. Its purpose is: through the domestic and overseas syndicated alliance to enhance the healthy growth of China capital market, promote the economic development of
Chinese, a full range of guidance and services, promote the China capital globalization, global capital China; by drawing on the mature international financial management mode, in accordance with the characteristics of China capital market regulations, as real and effective responsible for legitimate business activities.

China (runyin) shares relying on Asset Management Limited has rich practical experience and professional team, extensive financial network, dedicated to China high growth enterprises to provide financing, listing, mergers and acquisitions and restructuring plan, the common achievements to help the growth of the business at the same time to help the dream; venture capital institutions looking for outstanding projects, raise investment funds in the implementation inside and outside. China (run bank) Equity Asset Management Co., Ltd., the decision-making body for the board of directors. In order to ensure the scientific decision-making, the company has set up a panel of experts, composed of a number of senior professionals, and a board of supervisors composed of representatives from all parties.


China (silver) shares Asset Management Co., ltd.. The combined domestic and international syndicated Financial Alliance, including domestic and foreign investors, fund investors, investment banks, the major brokerage firms, accounting firms, law firms and entrepreneurs. As a professional financial company focused on energy, environmental protection, transportation, infrastructure, agriculture, real estate, mining, culture and arts industry, digital media, health care, etc.. China (runyin) shares asset management company to provide professional financial services through its own syndicated counterpart alliance, covering the content for the PPP industry special funds, domestic and foreign stock market, bank guarantee (BG), standby letter of credit, the RMB and foreign currency trading, international financial value-added three party credit, deposit and other financial derivative products business.

China (runyin) shares Asset Management Limited and several syndicated cooperation, especially with Huarun investment group, Heng Sheng group, China (runyin) close alliance investment Company limited by guarantee that tens of billions of dollars of project guarantee fund. "People's Republic of China national economic and social development planning outline of the 12th Five-Year", showing the great motherland's bright prospects and opportunities challenges. Chinese (runyin) into a powerful impetus to the development of company asset management company limited, we are more determined to achieve Chinese capital globalization, determination and confidence boost transformation of the economic structure adjustment and economic development mode. Chinese (runyin) Asset Management Company Limited shares the great banner of socialism with Chinese high building, with more enthusiasm, high morale, and strive to achieve the great rejuvenation of the Chinese nation.